Brass pipe fittings are used to transport water, slurries, chemicals, and other plumbing substances without leaking. They are available in a wide variety of shapes and thread sizes to connect, adapt, or control any liquid or gas pipe application. They are also used in some automotive applications, such as air brakes, hose ends, and fuel line valves.
They are more malleable than iron or steel, making them a better choice for those tight areas where pipes need to be molded or bent. They are also resistant to corrosion, which is a huge advantage for the plumbing industry.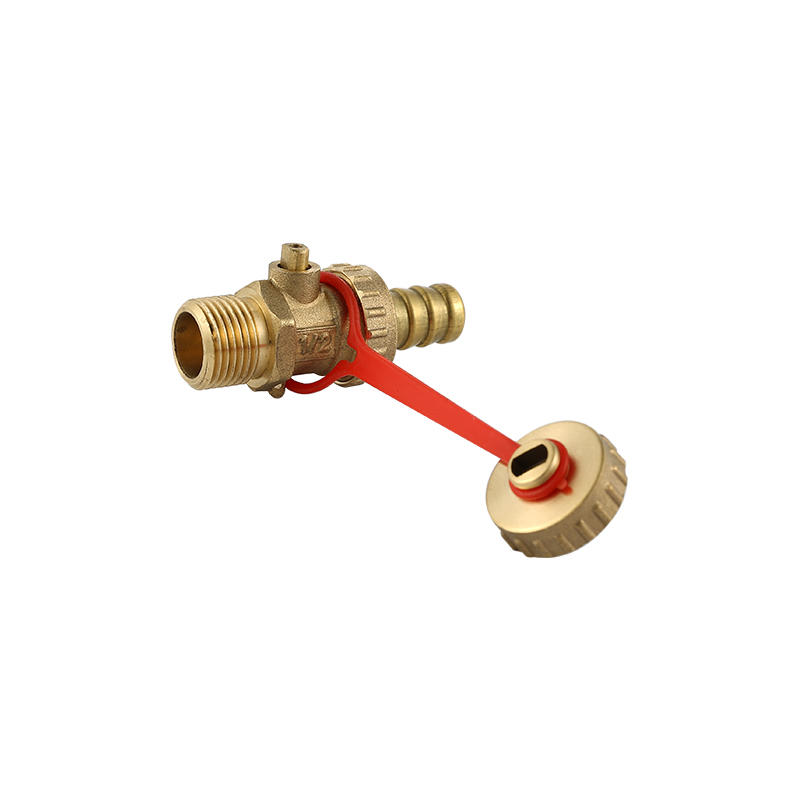 Their flexibility makes them easier to install, too. If you have to make a plumbing connection for your home or business, these fittings are the best choice.
These fittings are also available in a variety of different thread sizes and styles to fit your specific plumbing needs. Some of the most common fittings include 45 degree and 90 degree elbows, tees, couplings, crosses, hex bushings, unions, solid plugs and reducing couplings.
Brass fittings are a popular choice for construction technicians and plumbers due to their dynamic properties, strength, and resistance to corrosion. They are also affordable compared to other material options, which makes them a good choice for industrial sites that require durable connections.
They are mainly made from copper-based alloys with additives such as zinc or lead to increase their strength and resistance to high pressure, deformation, and rusting. Often, these products are plated with nickel or chrome for additional protection and a beautiful finish.