Brass angle valve is a kind of stop valve, and it can be used for controlling the flow of air, water, steam, various corrosive medium, mud, oil and liquid metal. This type of shut-off valve has high tensile strength, good toughness, long service life and can be used in harsh conditions.
This kind of stop valve is widely used in industrial and domestic applications, such as power plants, air compressors, electric machines and other industries. It can control the flow of air, water, steam, sewage, corrosive medium and muddy water, etc.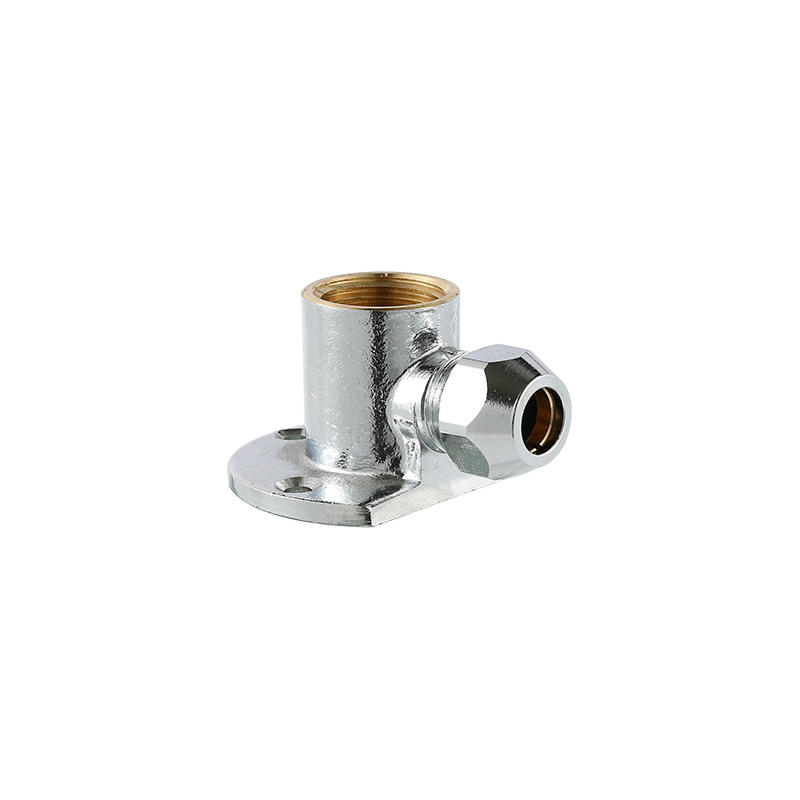 The stop valve consists of the valve body, valve stem and the sealing ring. The valve body is made of hot rolled brass, and it has excellent tensile strength and toughness, which makes it durable for a long time without deformation and fracture. The valve stem is made of high-precision machining, and it is very smooth and non-scaling, which has good sealing performance, long service life and no blockage.
Aside from the above advantages, this type of stop valve has the function of cut-off and regulation, so it is very suitable for controlling the flow of the medium in the pipeline. The valve stem adopts the double sealing structure of bellows and packing. The bellows is welded with the inner ring and the outer ring to form the bellows assembly, and then the ring is welded to the valve stem and the guide body to prevent the medium from leaking out.